Routine dental check-ups and cleanings are essential to keep your mouth healthy and beautiful for the years to come. If you're one of those people who only visit the dentist Greenville SC when they start to feel unbearable pain, then you may want to start seeing your dentist more often if you don't want to end up toothless sooner than you expect. If you're wondering what happens during a routine check-up, then here are the things that your dentist will do:
Examine Your Teeth
Some cavities are lurking in-between your teeth, which makes them difficult to notice. By the time the decay has spread and has significantly damaged your teeth, you may be needing an extraction or a root canal to save it. That is why it's important to visit your dentist regularly, so an extraction or a root canal won't be necessary. During routine check-ups, your dentist will examine your teeth for any signs of cavities or decay for early treatments.
Examine Your Gums
Your dentist Greenville SC will check on your gums for any signs of gum disease. If your dentist sees any deep spaces between your teeth and gums, chances are you have periodontitis. If left untreated it can develop into other serious oral problems.
Get Rid of Plaque and Tartar Accumulation
Plaque and tartar can accumulate over time, especially in hard-to-reach areas. Plaque and tartar are the number one causes for gum disease, which is why it's important to get rid of them through dental cleanings. This procedure is usually integrated with routine check-ups.
Examine your Mouth, Neck, Tongue, Throat, and Face
Checking on these areas enables your dentist to identify any signs and symptoms of serious oral problems like cancer. Early diagnosis increases the chance of successful treatment.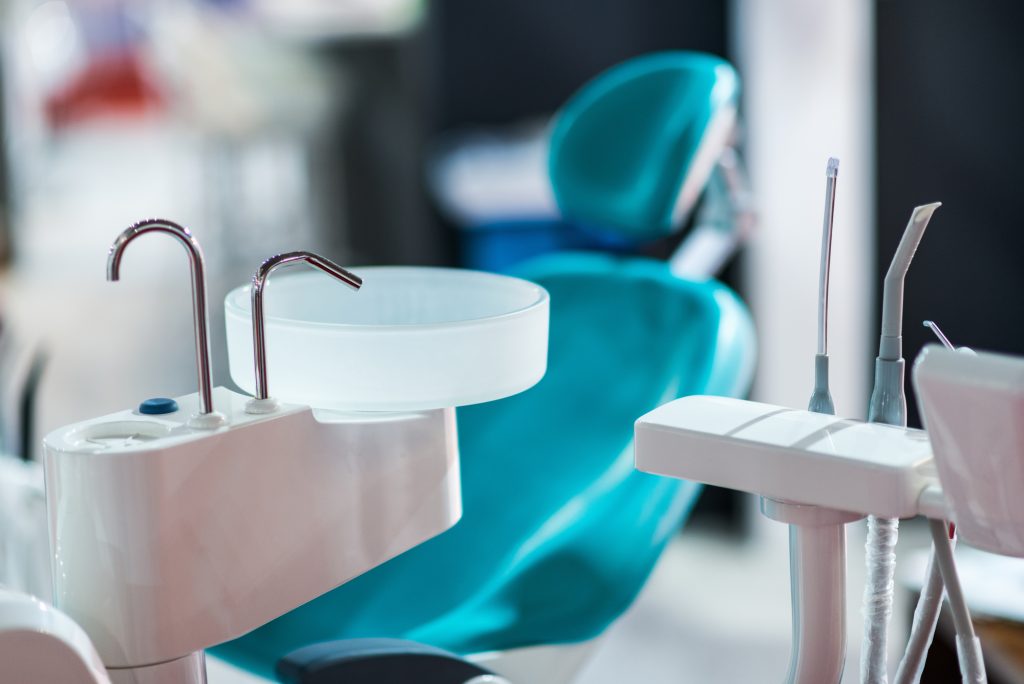 Where to Find a Dentist Greenville SC?
Find the best dentist Greenville SC who can provide you and your family the high-quality dental care that you deserve. At Pelham Links Family and Cosmetic Dentistry, we offer a wide variety of family dentistry procedures for you and your family's needs! Contact us for inquiries!