It's important to keep you and your family's oral health at its best shape, which is why good oral hygiene and regular dental check-ups are crucial. This is to prevent any dental problems from developing in the first place.  Not only can preventive care save you from suffering any pain and discomfort, but it can also save you from spending thousands of dollars on extensive treatments. Here are the top preventive family dentistry Greenville SC procedures:
Fluoride Treatments
Getting fluoride treatments can help prevent cavities and tooth decay from developing in and around your teeth. It can also prevent plaque and tartar from accumulating and hardening on your tooth's surface. You may be required to undergo fluoride treatments every three or six months, but this depends on your case.
Sealants
Despite brushing your teeth 3x a day, there are still hard-to-reach areas in your mouth that can't be cleaned thoroughly. This can cause decay to develop in those areas, especially in the small cracks and grooves on your teeth. Good thing dental sealants can protect your teeth from cavities and decay.  Dental sealants are made from a composite resin that seals the deep and tiny grooves on your tooth's surface to prevent plaque from developing. It is commonly applied as a preventive measure for children, but can also be applied to adults.
Dental Cleanings and Regular Check-ups
Pelham Links Family Dentistry Greenville SC is invested in preventive care. Regular dental check-ups and exams, together with dental cleanings, can help keep your oral health in tiptop shape. During a check-up, your dentist will look for any signs of tooth decay, cavities, plaque, or tartar. Your teeth and gums will also be inspected for any signs of gum disease and for oral problems that you may not see, feel, or touch.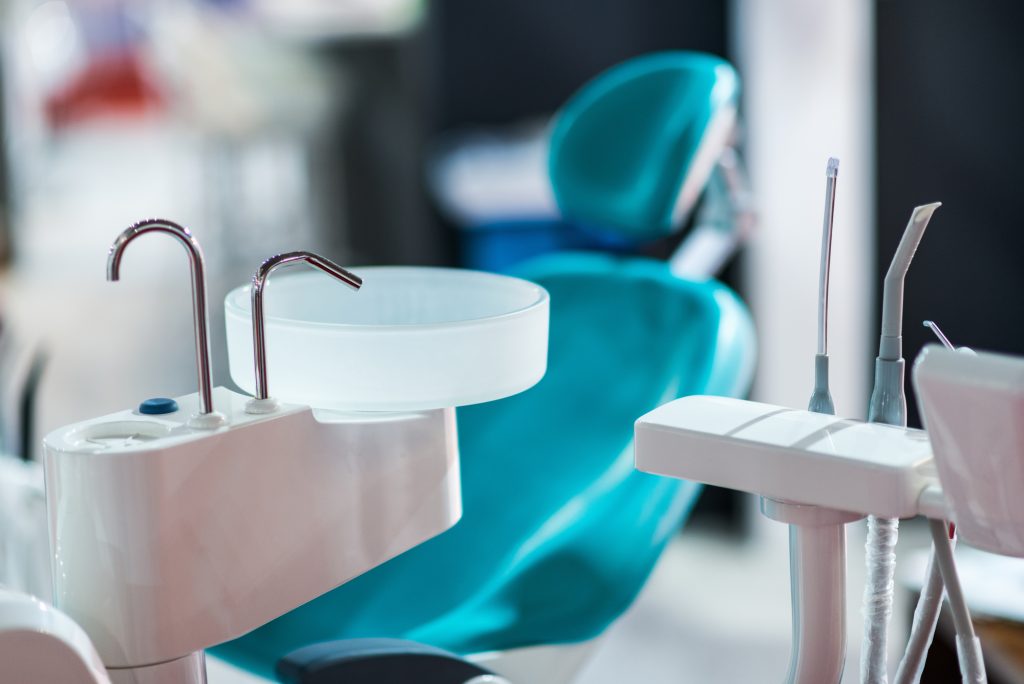 Looking for a Family Dentistry Greenville SC?
Get the preventive care that you and your family needs now to avoid any serious dental problems in the future. At Pelham Links Family and Cosmetic Dentistry, we offer family dentistry services; from preventive, restorative, to cosmetic dentistry. Contact us for inquiries!