With today's modern technology, achieving a beautiful set of teeth can happen in just a few sessions. Aside from aesthetics, cosmetic procedures can also be used to restore the function of your teeth. As your cosmetic dentist in Greenville SC, we are committed to getting you the smile you've always wanted!
1. Teeth Whitening
Whitening your teeth can drastically improve your smile without undergoing anything too invasive. We offer three teeth whitening options. The first is an in-office bleaching option, requiring only one office visit to get your teeth multiple shades whiter. We apply a stronger solution chairside to ensure a safe and comfortable experience, with great results. The second is a custom at-home teeth whitening product. You will receive a syringe filled with whitening solution which you then apply to your custom-made trays. You will receive instructions from your dentist on how to place the bleaching solution in the trays and for what length of time you should leave the tray in. The third is a ready-to-go at-home teeth whitening product. With this you will receive prefilled, disposable trays that are easy to pop in and use on the go.
2. Veneers
Veneers are great for covering chipped, misshapen, stained, or crooked teeth. It is composed of thin, porcelain shells, which matches the color of your natural teeth. This is by far the most popular way to achieve a perfect smile. Even celebrities enjoy the benefits of veneers!
3. Invisalign Braces
Invisalign braces can correct mild to moderate orthodontic problems. They're made of clear, BPA-free plastic, making them more comfortable than traditional braces. They also look more appealing than metal braces. Plus, they're removable, so you can take them off whenever you eat or brush your teeth!
4. Dental Implants
Dental implants are a great way to replace missing teeth. Replacing it immediately with dental implants prevents bone loss that can occur due to one or more missing teeth. This can help pause the premature aging process with firm implants.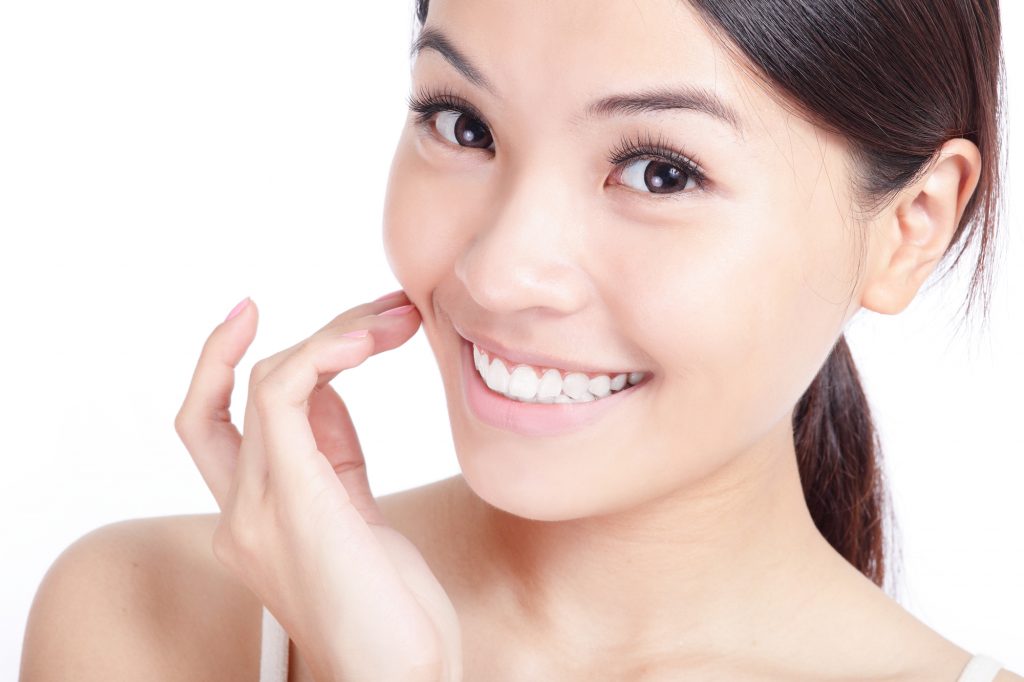 Do You Need a Cosmetic Dentist in Greenville SC?
Transform your teeth with one of the most popular cosmetic dentistry procedures and get the beautiful smile you deserve. At Pelham Links Family and Cosmetic Dentistry, our commitment is to your smile. Contact us today to learn more!