Living with missing teeth can make it difficult to eat, speak, and can even stop you from socializing or living your best life. That's why it's important to replace them immediately with dental implants in Greenville SC. Keep reading for the top 3 reasons why dental implants are the perfect solution!
Enhanced Oral Function
Dental implants feel, look, and function like your natural teeth, so you never have to worry about it getting loose. Whenever you eat or speak, they're firmly anchored into your jawbone. Dentures, on the other hand, can become ill-fitting as the years go by.
Long-Lasting
There is little maintenance required for dental implants because they are designed to fuse with your jawbone, making them a permanent solution. You just need to practice good oral hygiene and visit your dentist regularly to prolong your dental implants for many years to come!
Visually Beautiful Smile
Lastly, dental implants resemble your natural teeth. Not only does it provide a strong foundation, a dental crown is affixed on top for a naturally beautiful smile. You will feel more confident and be able to smile with ease.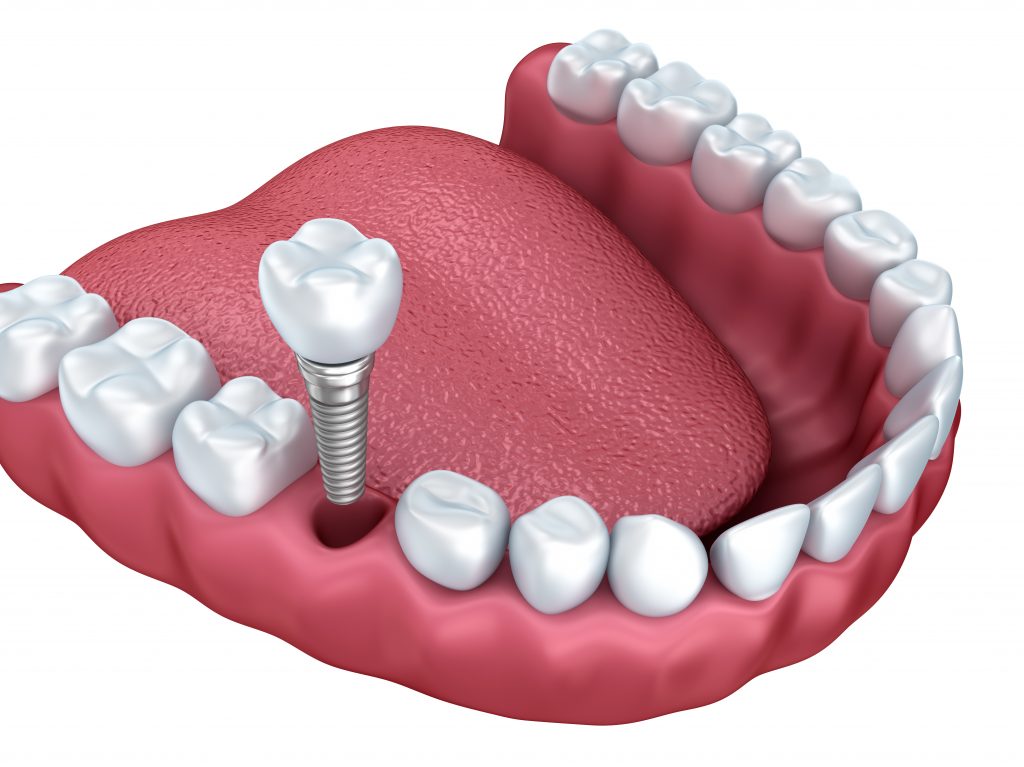 Are You Looking for Dental Implants in Greenville SC?
When it comes to your oral health, never settle for anything less than the best. At Pelham Links Family and Cosmetic Dentistry, our team of experienced dentists will restore your smile with our high-quality implants. Contact us today to make an appointment!