Suffering from damaged, yellow, misshapen, or broken teeth does not only lower your self-esteem, but it can also affect your quality of life. If you're tired of feeling conscious about your smile, which stops you from being the best version of yourself, then it's time to invest in veneers Simpsonville SC. But a lot of misconceptions are stopping people from getting the treatment they deserve. To make things clear for you, here are some common myths about veneers debunked:
Myth 1: The Process of Getting Veneers are Invasive
Dental veneers Simpsonville SC are made from thin, shell-like porcelain material that is custom made to fit perfectly over your teeth. To securely put them in place, a small amount of enamel will be scraped off from your teeth. But this is something you shouldn't worry about because your overall tooth structure will be preserved. So, no, the process of getting veneers isn't invasive.
Myth 2: Getting Veneers Can Weaken Your Teeth
Despite scraping off a small amount of enamel, getting veneers can strengthen and protect your teeth. Veneers are considered to be a viable solution for people who are suffering from weak or worn-down tooth enamel.
Myth 3: Veneers Break and Stain Easily
As long as you avoid grinding your teeth and biting on hard things, like pens and nails, then your veneers are durable enough to stand the test of time. They're also non-porous, which means that they won't stain or turn yellow.  Just make sure you maintain them by practicing good oral hygiene and visiting your dentist regularly.
Myth 4: Veneers are for Everyone
Unfortunately, people suffering from tooth decay, gum disease, or any kind of infection cannot get veneers. But once your dental health is good, then you can begin your veneers treatment.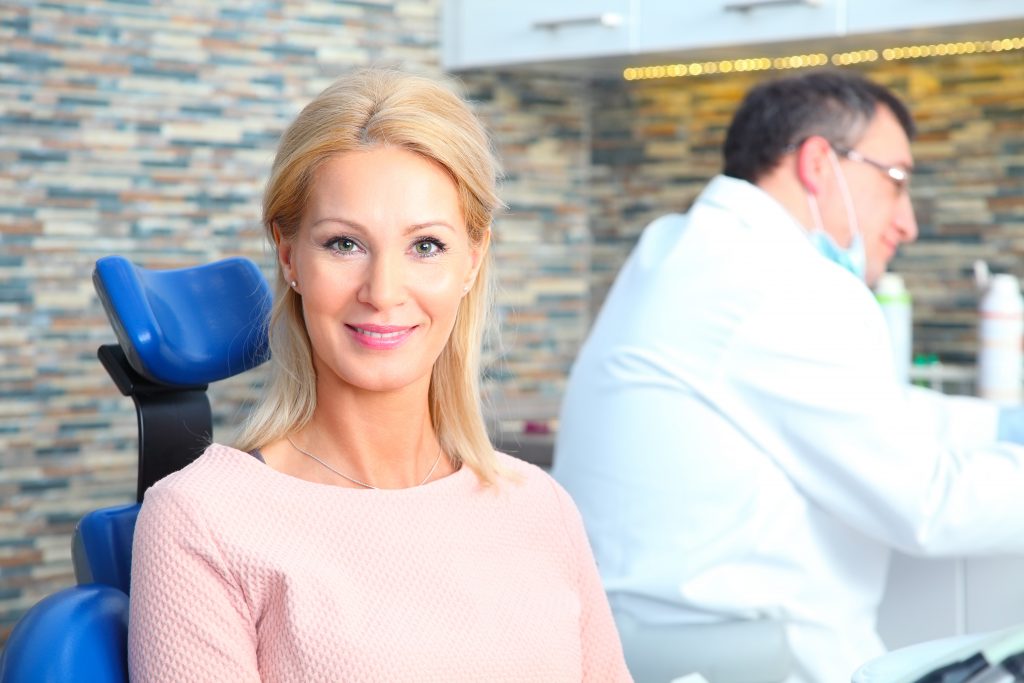 Looking for Veneers Simpsonville SC?
Don't let myths and misconceptions stop you from getting a strong, beautiful smile that you deserve. At Pelham Links Family and Cosmetic Dentistry, we offer high-quality veneers Simpsonville SC that will help you achieve the smile you desire. Contact us for inquiries!